Description
Spiritual Retreats

---
Mind, body and emotions are all connected:
We believe there is no separation of mind, body, and emotions. Thoughts, attitudes, and belief systems have an enormous impact on your physical well-being. Conversely, if your body is ailing, your mental health will be compromised. All of our body parts are connected and influence each other.
We are constantly challenged by our surroundings and society, hence the constant drain on our Spiritual well-being. You may find these interactions and interference bleeding into your everyday life, persuading you to move into directions that do not serve your highest good.
To prepare our future selves to gain clarity and spiritual alignment, I would like to invite you to experience a revitalization of self to navigate through these times with ease and grace.
A Spiritual Retreat may just be the ticket to a more well-balanced YOU!
This spiritual retreat will include the following:
Your Spiritual Team:

---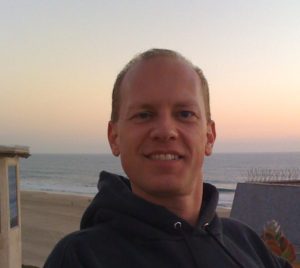 Glenn Louis Parker is a Holistic Life Coach offering a Business Mentor program, Spiritual Life Coaching, and Retreats. My primary goal is to provide an holistic approach to improving health, wealth and life overall.  Watch me on: YouTube: Glenn TV [br]  [br]  [br]  [br] [br]  [br] [br] [br]
---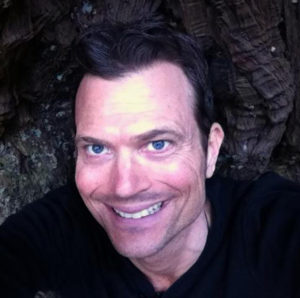 Daniel Scranton has been a verbal channel since 2010. He has led hundres of live and online group events and private sessions with people all over the globe.
The Creators, The Hathors, Archangel Michael, Archangel Gabriel, The Founders, and Quan Yin are just some of the entities who have contracted to work with Daniel in guiding us through the exciting and turbulent times we are experiencing at this time of The Shift. [br]  [br]  [br] [br]  [br]
---
Call to Lemuria: Retreat of Recalibration, Peace & Harmony
Lemurians Unite!  A Call Home to Lumeria
Located at the heart chakra of mother earth, you'll find Lumeria Maui! One of the most breathtaking locations on the planet is located on the beautiful Hawaiian island of Maui!
Rejoin the oldest civilization on earth and celebrate this age of awakening to who and what
you really are. YOU are an immortal being in a timeless reality here to play a great game with a whole bunch of your friends on a place called EARTH. In this age of the 3D to 5D shift, we call everyone excited by this idea to join us to add their vibration of unconditional LOVE and unity to the collective of humanity.
This contribution of energy is acting like a magnet for first contact and an age of peace so profound that it is an unprecedented awakening in the construct called space/time! JOIN US!
Event Schedule for Lumeria Maui Retreat: DAY 1

---
9:00 AM — Catered Organic Vegan Breakfast at Lumeria Maui and time to explore the grounds of Lumeria.
10:00 AM — Group social networking, time for everyone to meet and introduce themselves and digest.
10:30 AM — 5D Guided Meditation using C# toning by Glenn Louis Parker
11:00 AM — Yoga by Lumeria Yoga instructors
12:30 PM — Catered Organic Lunch at Lumeria Maui!
1:30 PM —  Channeling by Daniel Scranton, which will include Q&A
3:00 PM — Break
3:20 PM — Guided Mediation by Glenn Louis Parker – become your TRUE 5D vibration & group discussion
4:20 PM — Break
4:40 PM — Detoxing techniques for both physical & spiritual bodies! Daily items like teas and foods presented  by Daniel Scranton & Glenn Louis Parker.
5:30 PM — Catered Organic Dinner at Lumeria Maui!
DAY 2 at Lumeria Maui:

---
9:00 AM — Catered Organic Vegan Breakfast at Lumeria Maui!
10:00 AM — Daniel Scranton & Glenn Louis Parker: Group Peace meditation, toning and breath work: synching with Mother Earth into 5D!
11:00 AM — Break
11:20  AM — Yoga by Lumeria Yoga instructor
12:45 PM — Catered Organic Lunch at Lumeria Maui!
2:00 PM —  Channelings by Daniel Scranton
4:00  PM — Break
4:20 PM — Group social & discussion, as well networking with like minded people.
5:00 PM — Catered Organic Dinner at Lumeria Maui!
---
Why a Spiritual Retreat?
To better align with this new energy, you should spend time with like-minded people! This is why wellness retreats were invented. This will aid in bringing yourself back into your true vibration and make it EASIER when you do fall out of alignment to bring yourself back to that heart space we all desire to live in.
LUMERIA MAUI: A MINDFUL ESCAPE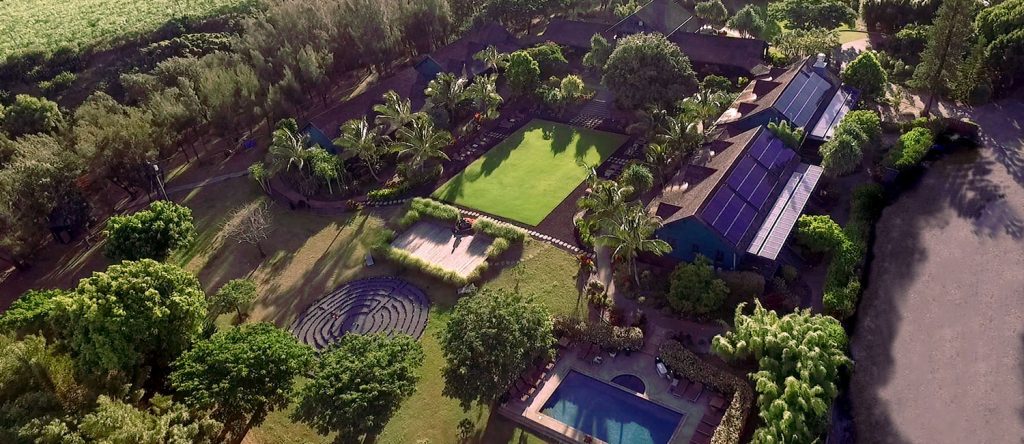 A restful Maui retreat for the mind, body and spirit, Lumeria Maui channels the essence of the islands to help you regenerate and renew for a timeless experience unlike any other. More than just a place to rest your head, Lumeria embraces the heritage and culture of Upcountry Maui to help you transform into your best self through mindful yoga and wellness retreat programming, well-appointed guest Maui accommodations, destination spa services, adventure and educational activities and garden-to-table sustainable food offerings. Join the Lumeria Maui Fan Page!
---
Why Spiritual Getaways?
Our Goal? To awaken your soul and have you live each day as in-the-moment as possible, filled with LOVE, Passion and Adventure!
Aiding each other in syncing more and more to a peaceful 5D earth. By coming together as a group, we act as a tuning fork, helping each other take this idea and vibration of peace HOME with us and apply it in our daily lives.
What is Included in Your Spiritual Retreat 
FUN, RELAXATION & RE-CALIBRATION!
NETWORKING! We are taking time to allow everyone to talk and meet like minded souls!
Yoga by Lumeria Yoga instructor
Organic Food grown by Lumeria Maui!
Channeling, Breath Work & Toning by Daniel Scranton
Meditation & Energy Work by Daniel Scranton & Glenn Louis Parker
Knowledge of detoxing both the physical and mental body! Everyone will bring home a bag of Detox Tea by HerbDoc.com!
Sink more deeply in to you heart center and act as an anchor and guiding light to all!
Terms & Conditions:
What is not Included:
Airfare to "OGG" –  "Kahului International Airport"
Transportation from airport to your Lodging
We do have preferred room rates at Lumeria Maui.
Seating is VERY limited! You can reserve a seat by making a $350 deposit, the full balance is due by April 30th, 2019. Deposit refunds as possible if requested by April 30th, 2019 and require a $150 processing fee.
Retreat refunds are possible, if requested by April 30th, 2019. After that date, their are no refunds. So we can lock down everything, including Catering, Yoga & Spa.
Your retreat seats are transferable if officially requested by April 30th, 2019.
---
PREFERRED ACCOMMODATIONS BOOK EARLY!
Located at: 1813 BALDWIN AVENUE, MAKAWAO, HAWAII 96768
---
Fill out the form below and Glenn will contact you to discuess your Retreat!
---
<center>[apss_share]</center>