Description
We understand that the needs of each business are unique. So whether you require a simple shopping cart, or a comprehensive, feature-rich online store, we can provide flexible, secure eCommerce solutions suitable for your needs.
My area of expertise in business planning, development & marketing from existing businesses to start-ups, evolving them into profitable organizations. By assisting them to capitalize on their great ideas while defining their goals and objectives, in all facets, helping these organizations achieve success and propelling them to the next level!
My extensive experience in the various business disciplines Technology and Business Development for 27 years. Encompassing Web Marketing and Development, including Ecommerce objectives, CRM Solutions, SEO, PPC, SEM, Product Placement aka Branded Entertainment, IP Marketing and Media Buying for over 18 years.
We can design ecommerce websites to include a huge variety of functions to help your business.
Content Management Systems enabling you to add new products as required

Secure checkout facilities

Inventory management

Search functions

Wish lists, recently viewed and related products

Order notification emails

Order status

Multiple currencies, localised tax rates

Customer data capture and newsletter subscriptions

Multiple staff logins with a variety of permissions

Comprehensive reporting including sales inventory, customers and keyword searches
We can advise you on which features and functions are appropriate for the needs of your website, and provide full training in how to get the most benefit from your eCommerce site.
---
Fill out the form below for custom quotes!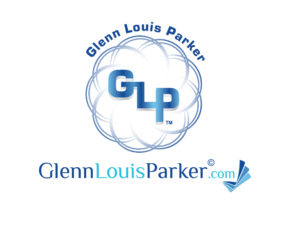 Love & Light
Coaching: Life, Business & Web Commerce
Dream, Prioritize, Execute, Achieve, Repeat!

Mohandas K. Gandhi — Known also as "Mahatma" to his people meaning;
"The Great Soul"
"LOVE is the strongest force the world processes, and yet it is the humblest imaginable."

Viktor Frankl — \'Man\'s Search for Meaning\'
"You Choose Your Path, or You're A Plaything of Circumstance"