Description
Past Logo Projects
---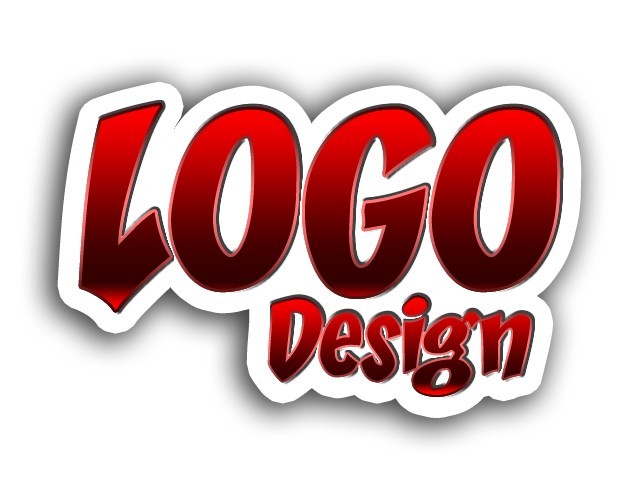 Logo design is an essential part of any company corporate identity.   Logo design is vastly important to any developing company.     My chief aim is to create unique and custom logo designs that will boost your company identity and goals, as well as spark instant recognition. Successful company logo designs will supply you with instant credibility and a lasting impression.    
---
Fill out the form below for custom quotes!
Questions, please fill out the form below: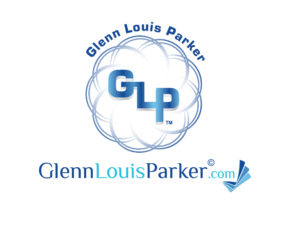 Love & Light
Coaching: Life, Business & Web Commerce
Dream, Prioritize, Execute, Achieve, Repeat!
---
Mohandas K. Gandhi — Known also as "Mahatma" to his people meaning;
"The Great Soul"
"LOVE is the strongest force the world processes, and yet it is the humblest imaginable."
---
Viktor Frankl — 'Man's Search for Meaning'
"You Choose Your Path, or You're A Plaything of Circumstance"
---