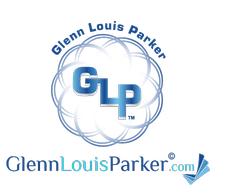 My Goal?
To Awaken Your Soul.
Have you live each day as in the moment as possible, filled with love, passion, and adventure.
I am available for Coaching & Speaking
Engagements Worldwide
---

Live Interpreters available in over 170+ Languages!

---

Consultations via:
---
One on One Coaching Sessions Available

---

Offices

Los Angeles

New York City
 Book your Complimentary Coaching  Session!
Questions, please fill out the form below:
---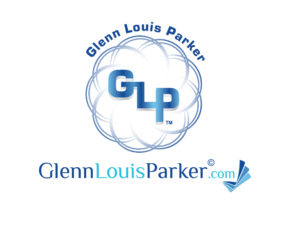 Love & Light
Coaching: Life, Business & Web Commerce
Dream, Prioritize, Execute, Achieve, Repeat!

Mohandas K. (Mahatma) Gandhi — Known also as "Mahatma" to his people meaning;
"The Great Soul"
"LOVE is the strongest force the world processes, and yet it is the humblest imaginable."

Viktor Frankl — 'Man's Search for Meaning'
"You Choose Your Path, or You're A Plaything of Circumstance"